Objects for Living Made by Artists
Sandro Lopez makes unique objects for distinctive living spaces. The objects embody a sculptural presence and derive from an artistic interpretation of furniture typologies.
The brand offers designs for living spaces that reflect uniqueness of character and refinement of style. Limited edition objects made for singular interiors.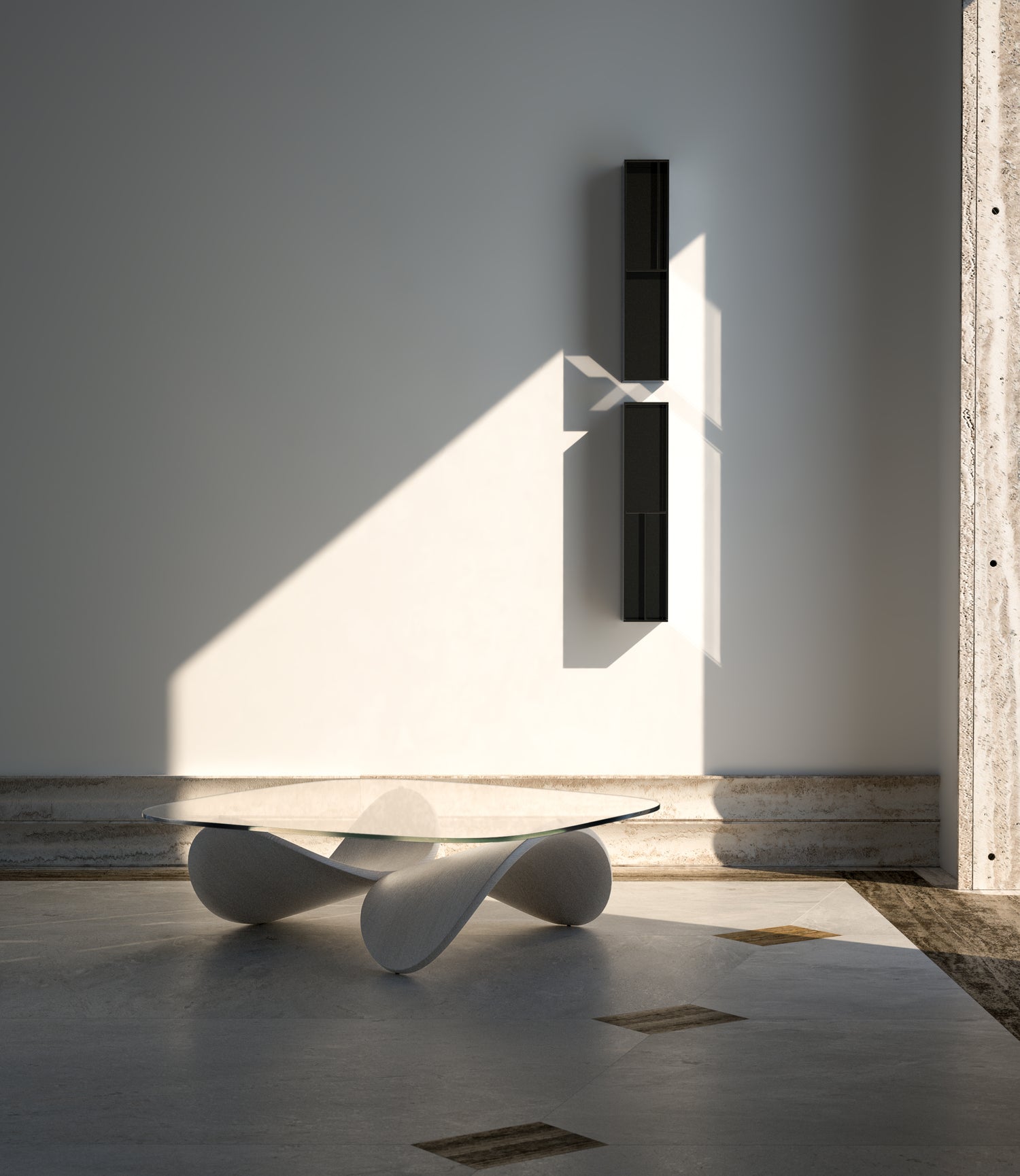 Élevé Coffee Table
A sculptural coffee table made from two identical shells that are arranged in reversed postures, making a composition that looks different when viewed from different angles.
Shop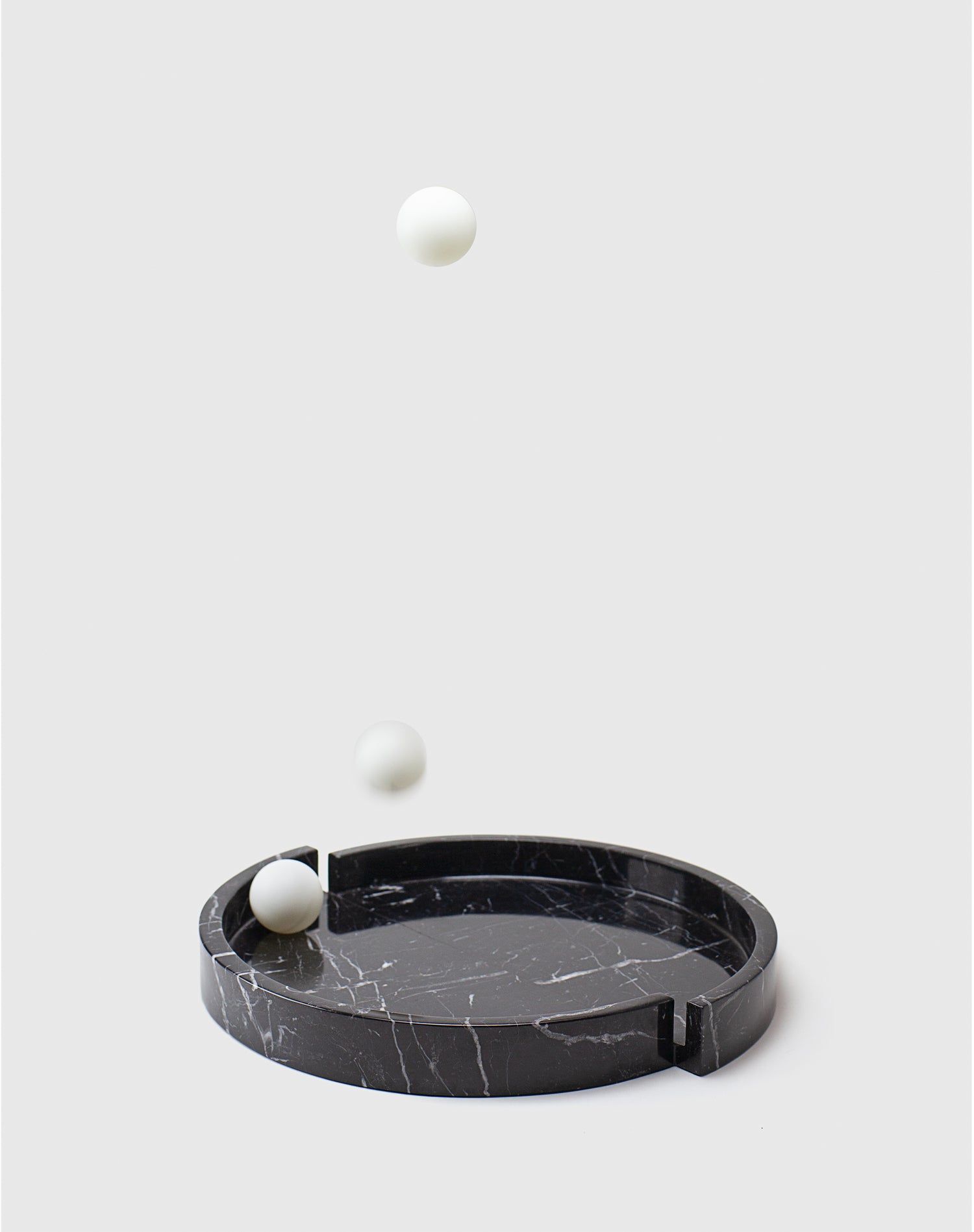 Mistake Trays
The 'Mistake' trays explores the themes of accidents and imperfection. Each tray is made of two halves that appear to be matched incorrectly.
Shop